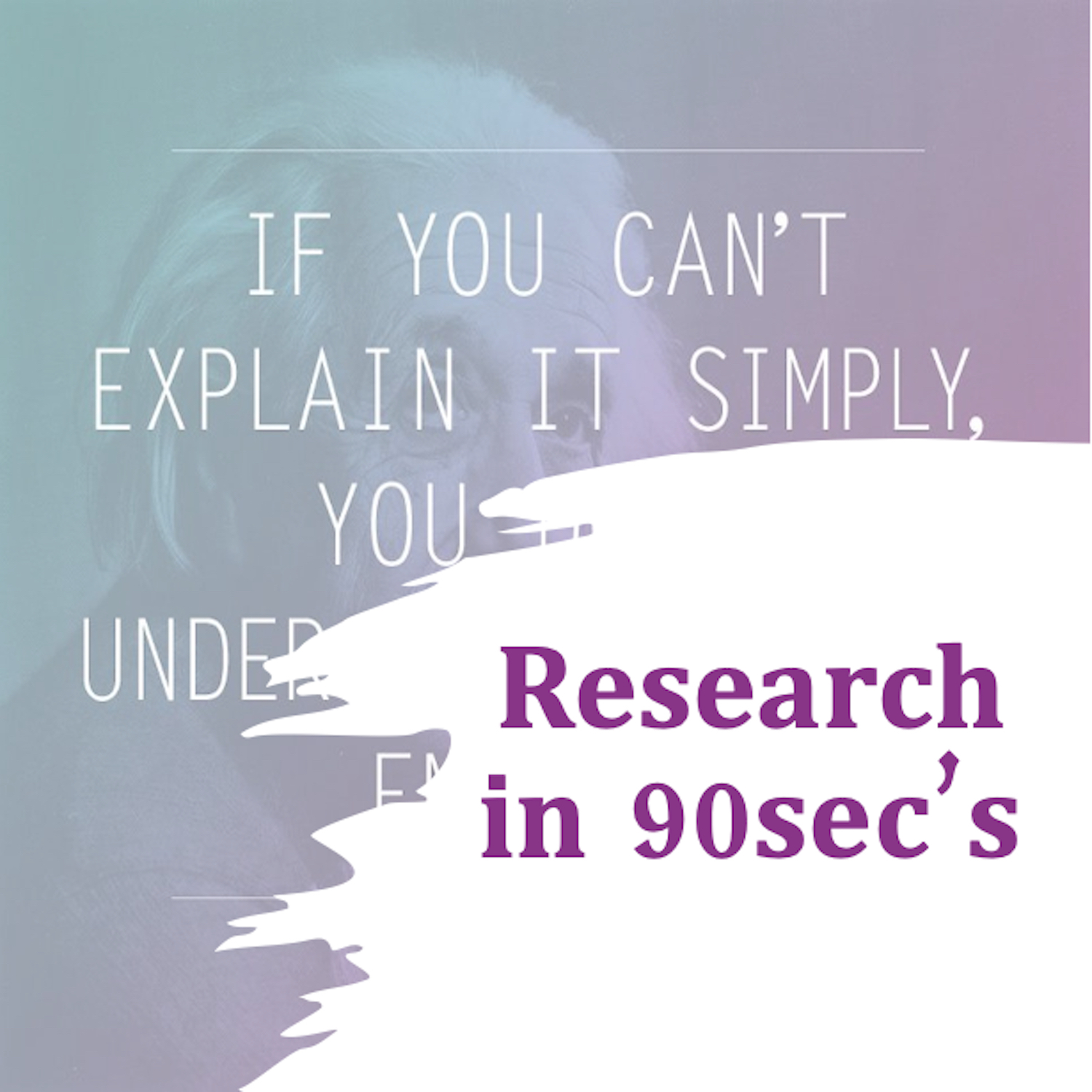 What would an economy without growth look like?
In this episode, I feature a paper by Hickel, who brings attention to the negative consequences of economic growth in relation to its environmental impact. An alternative he advocates for, is "degrowth" - an economic approach to scale down less necessary forms of production and consumption.  While promising, the term itself creates controversy. Hence his effort in clarifying it in this paper.
Full citation:
Hickel, J. (2020). What does degrowth mean? A few points of clarification. Globalizations, 1-7.