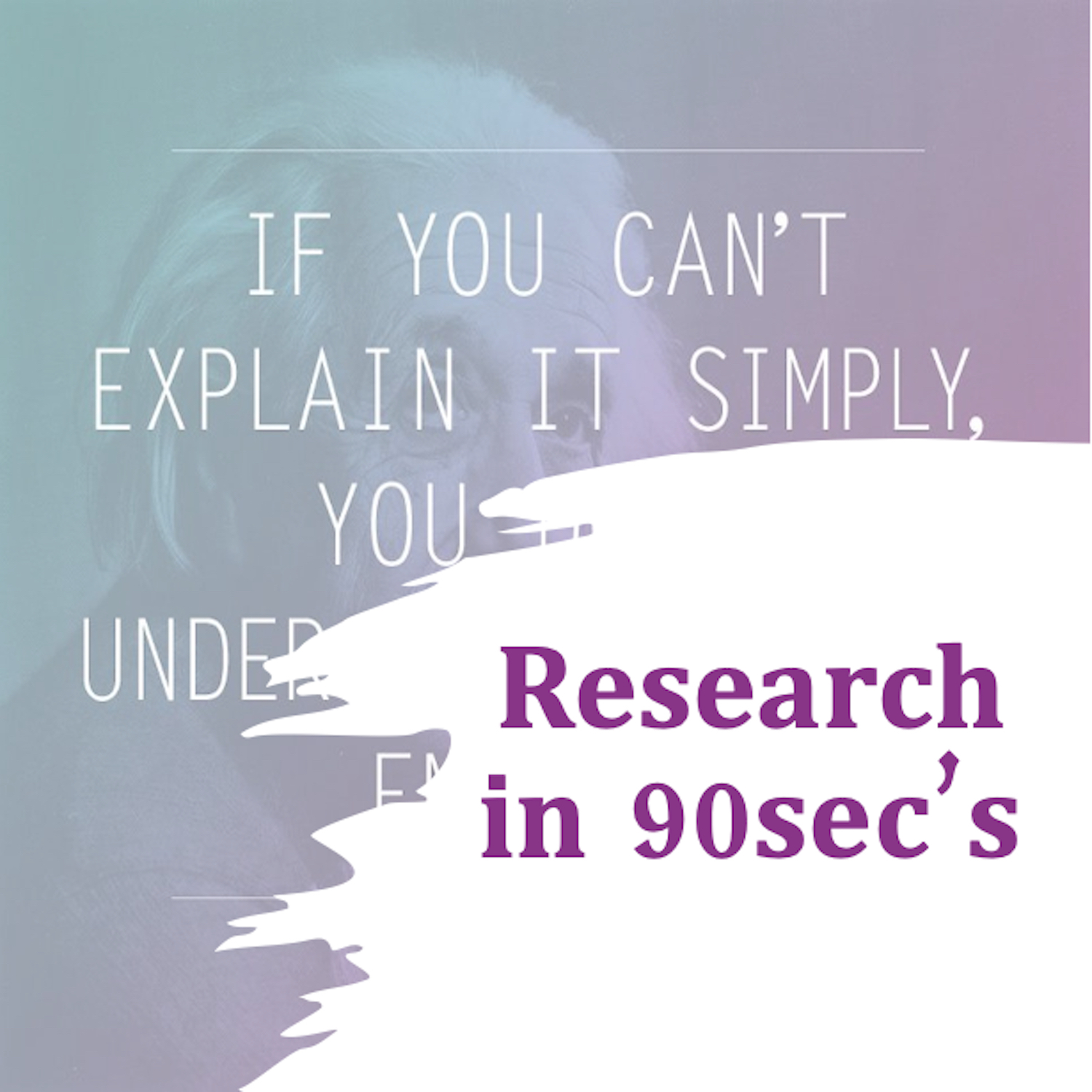 How does the imposter syndrome affect those who are competent?
In this episode, I feature a paper by LaDonna et. al., who debunked the taken for granted assumption that those who do well, know that they do well. According to their findings, it is not that they don't struggle. It is that their struggles remain less visible. And unpacking those struggles might become a much needed educational strategy.
Full citation: 
LaDonna KA, Ginsburg S, Watling C. "Rising to the level of your incompetence": what physicians' self-assessment of their performance reveals about the imposter syndrome in medicine. Academic Medicine. 2018 May 1;93(5):763-8.