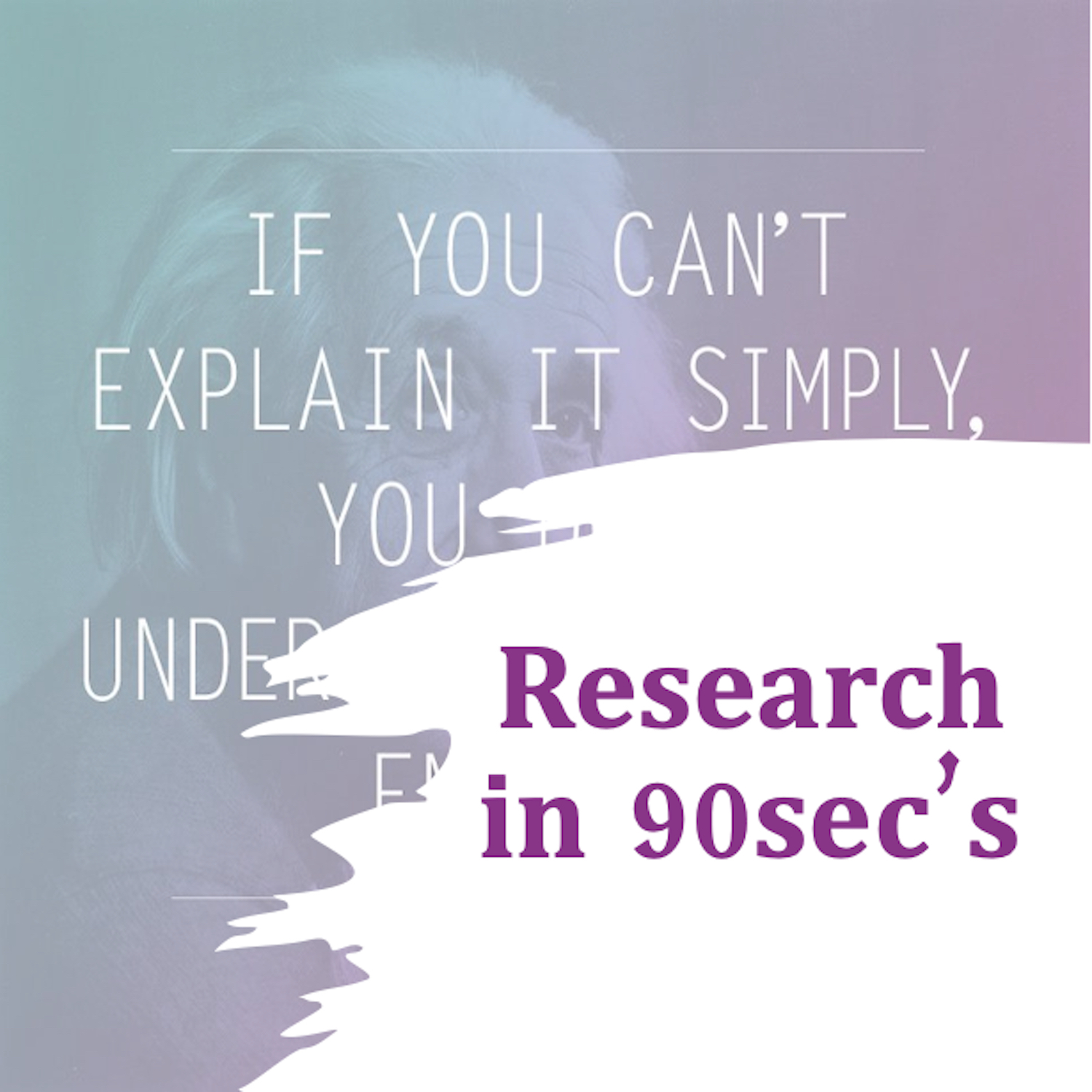 What did we learn from the resurgence of Ebola in 2021?
In this episode, I feature a paper by Keita and colleagues who studied the resurgence of Ebola in Guinea in 2021.  They showed how even almost five years after the declaration of the end of an epidemic, new outbreaks can still occur. And in this case, not because of transmission from animals, but rather from humans who were infected in a previous epidemic.
Full citation:
Keita AK, Koundouno FR, Faye M, Düx A, Hinzmann J, Diallo H, Ayouba A, Le Marcis F, Soropogui B, Ifono K, Diagne MM. Resurgence of Ebola virus in 2021 in Guinea suggests a new paradigm for outbreaks. Nature. 2021 Sep;597(7877):539-43.