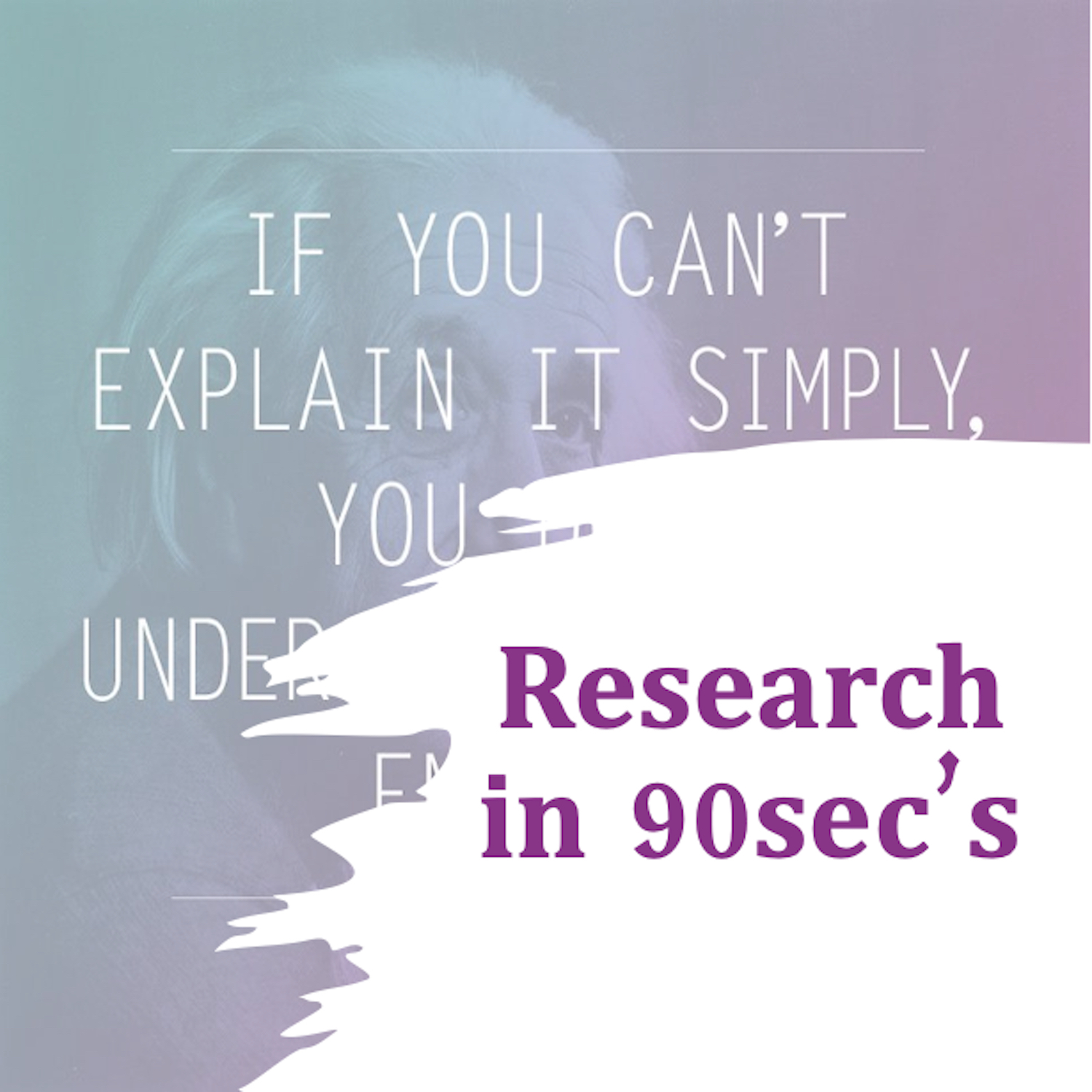 What if artificial intelligence machines became teammates rather than tools?
In this episode, I feature a paper by Seeber and colleagues who led an international collaboration to devise the kinds of questions that we will need answers for if we are to embrace AI as a productive teammate. Questions that will require considering implications beyond the technical to include philosophical and ethical issues.
Full citation:
Seeber, I., Bittner, E., Briggs, R. O., De Vreede, T., De Vreede, G. J., Elkins, A., ... & Söllner, M. (2020). Machines as teammates: A research agenda on AI in team collaboration. Information & management, 57(2), 103174.