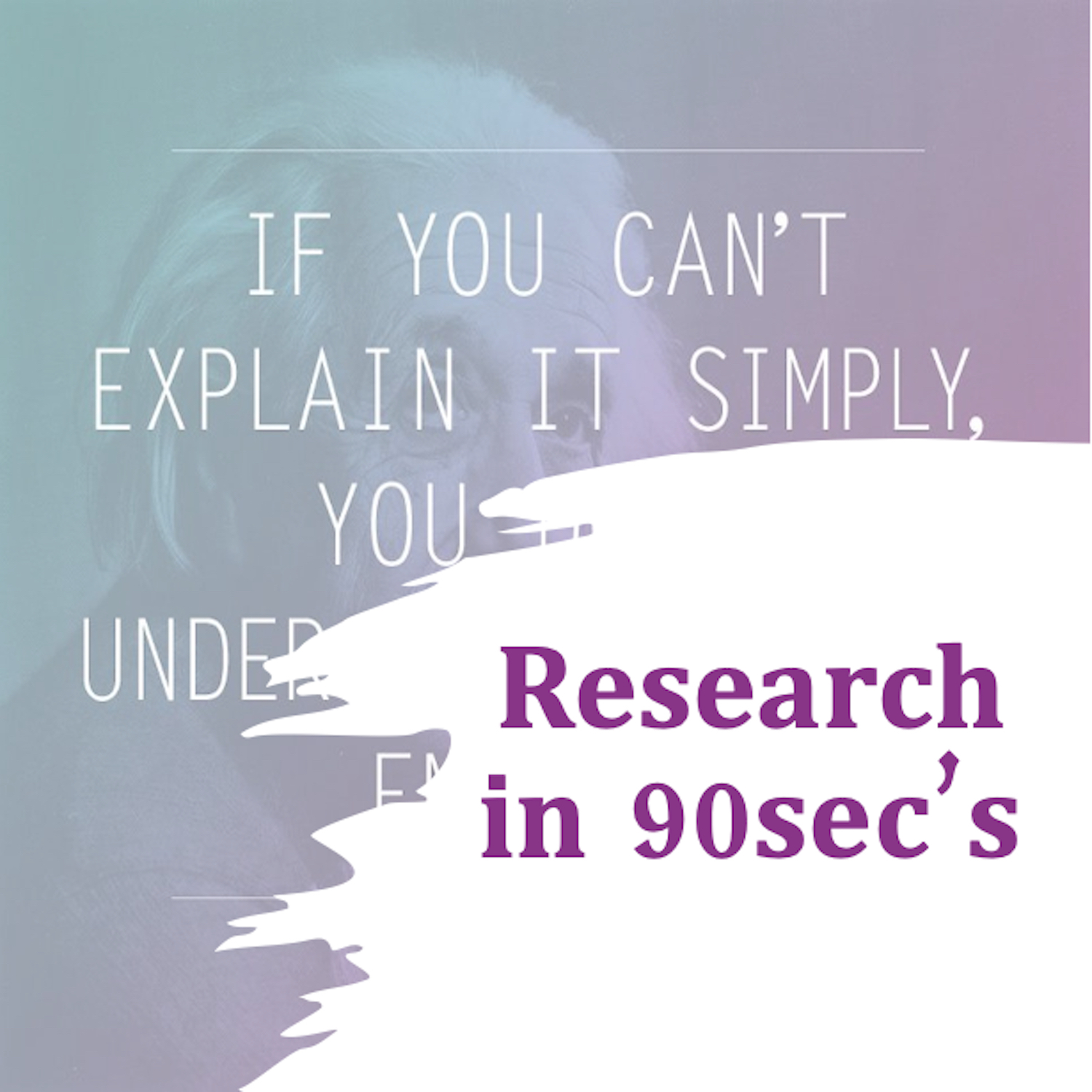 What makes some people better huggers than others?
In this episode, I feature a paper by Dueren and colleagues who performed an in-depth evaluation of people's hugging behaviour. They found that the best hugging experience results from 5-10 sec hugs and that criss-cross hugs are preferable. These findings have important implications for the advent of technology-driven autism therapy, such as social robots.
Full citation:
Dueren, A. L., Vafeiadou, A., Edgar, C., & Banissy, M. J. (2021). The influence of duration, arm crossing style, gender, and emotional closeness on hugging behaviour. Acta psychologica, 221, 103441.