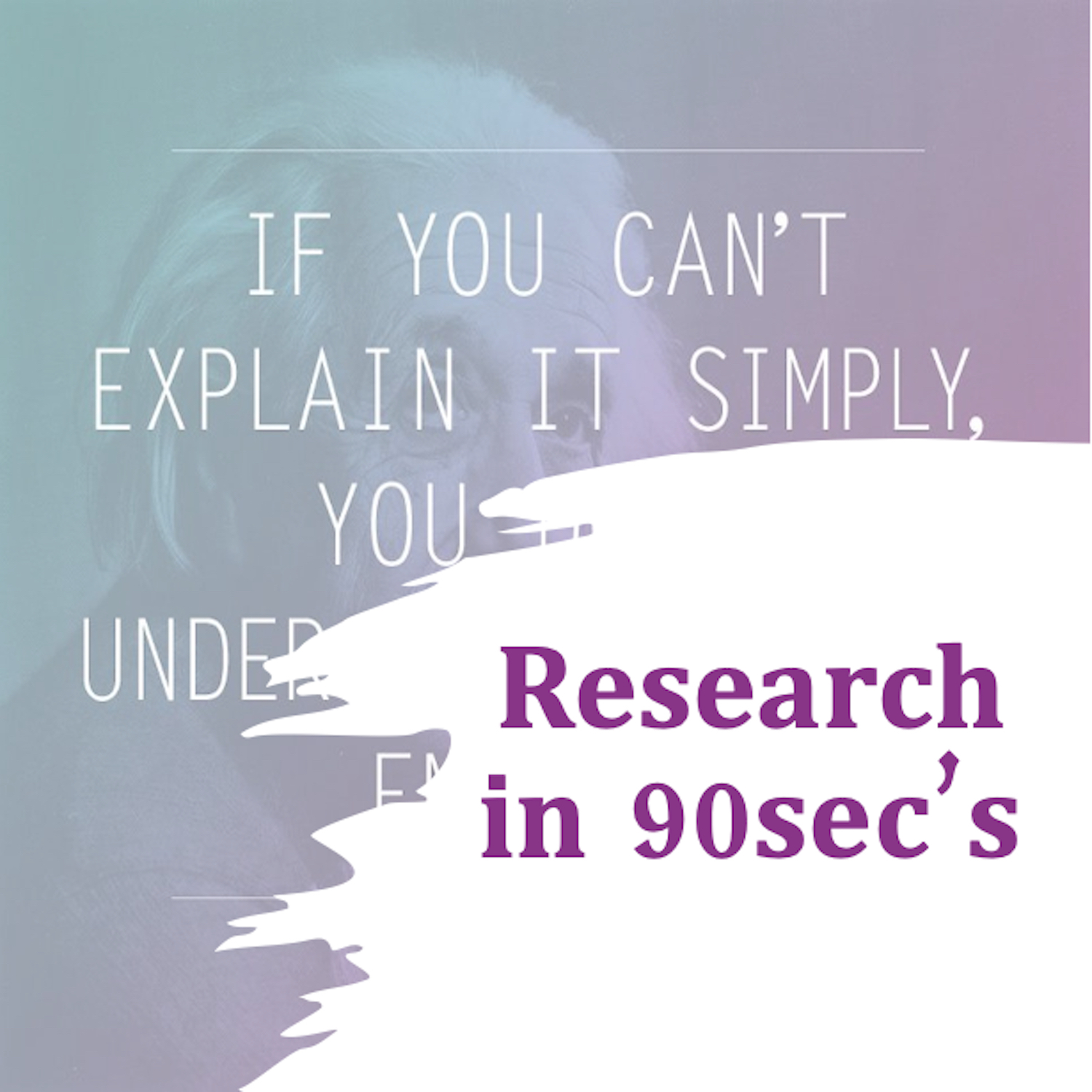 What's the physics of a finger snap like in the Avengers movie?
In this episode, I feature a paper by Acharya and colleagues who uncovered the role of skin to skin friction behind how powerful the snap of a finger is. They found, for instance, that the snap of a finger is 20 times faster than the blink of an eye.
Full citation:
Acharya, R., Challita, E. J., Ilton, M., & Saad Bhamla, M. (2021). The ultrafast snap of a finger is mediated by skin friction. Journal of the Royal Society Interface, 18(184), 20210672.