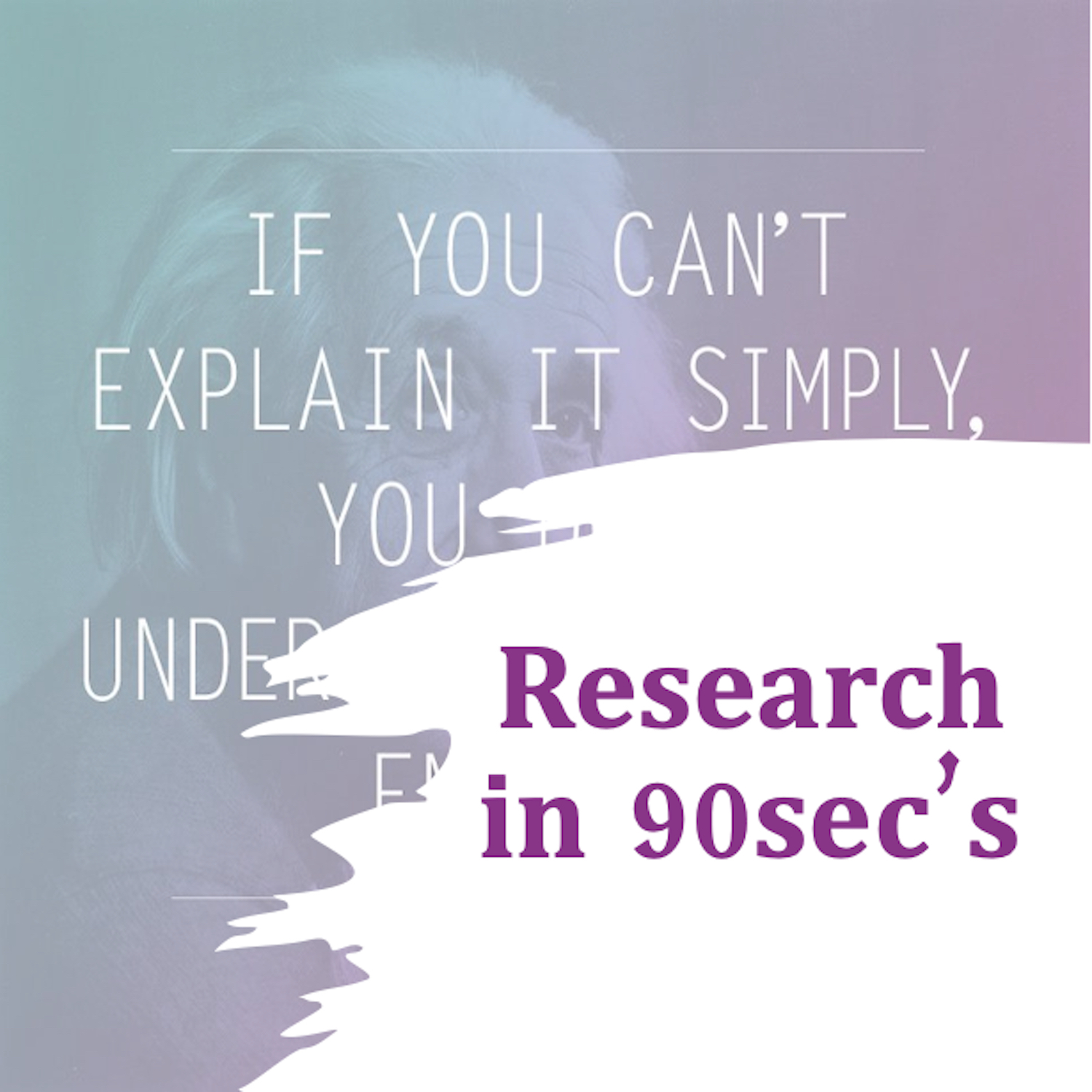 What would a megastudy tell us about what motivates us to exercise?
In this episode, I feature a megastudy led by Milkman and colleagues that included over 60,000 participants, and 53 motivational programs designed by 30 scientists from 15 universities. Their focus was on what motivates us to exercise. As it turns out, giving people a 9-cent bonus reward if they returned to the gym after missing a workout seemed to work best. While intriguing, without the megastudy approach, this finding might have remained hidden.
Full citation:
Milkman, K. L., Gromet, D., Ho, H., Kay, J. S., Lee, T. W., Pandiloski, P., ... & Duckworth, A. L. (2021). Megastudies improve the impact of applied behavioural science. Nature, 600(7889), 478-483.