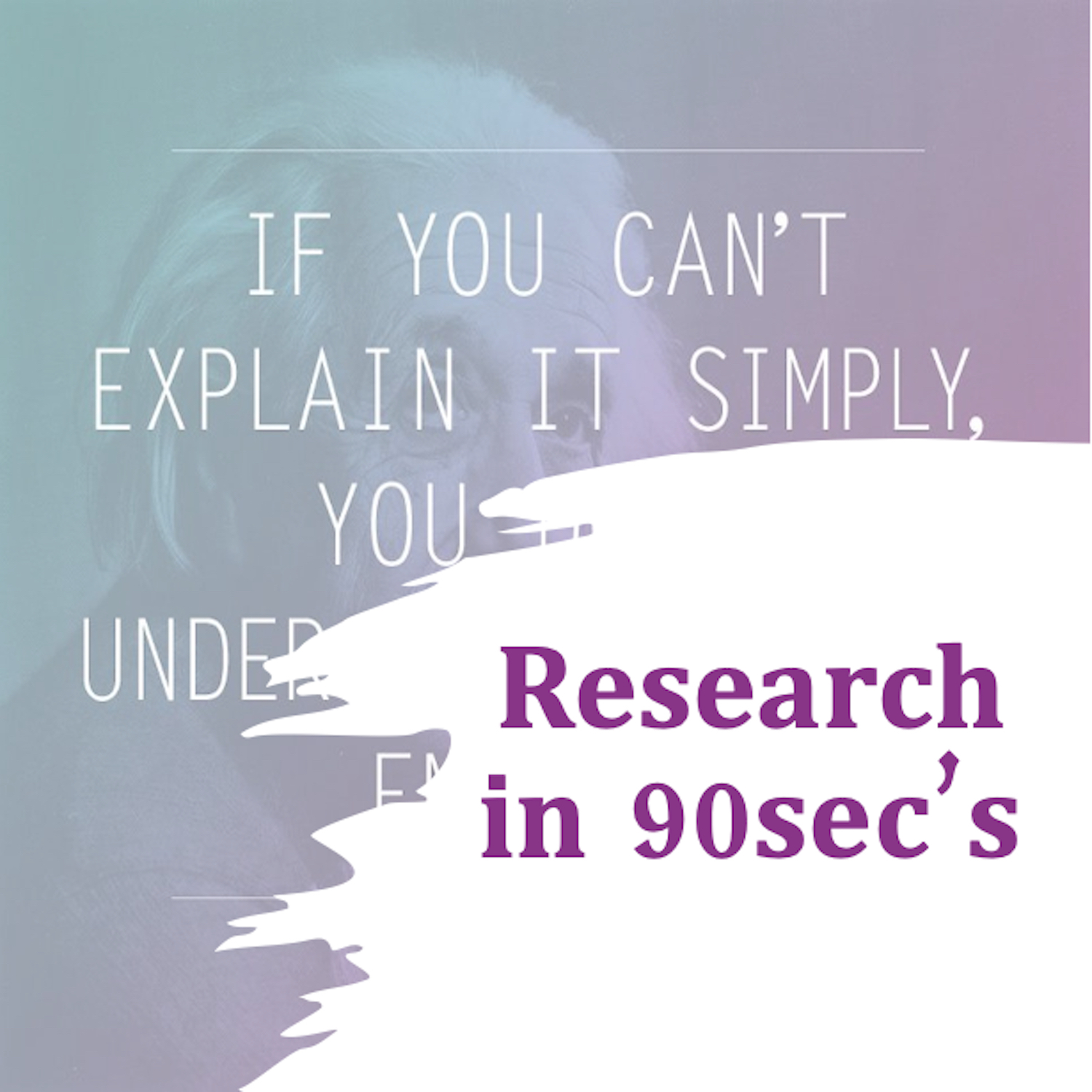 How could our daily smartphone usage betray our privacy?
In this episode, I feature a paper by Shaw and colleagues who analyzed smartphone usage across 780 individuals and found that it is possible to profile a person's day-to-day use of different apps and that this profile remains consistent over time. This suggests that our daily smartphone usage serves as a digital fingerprint that pose risks for security and privacy.
Full citation:
Shaw, H., Taylor, P. J., Ellis, D. A., & Conchie, S. M. (2022). Behavioral consistency in the digital age. Psychological science, 33(3), 364-370.