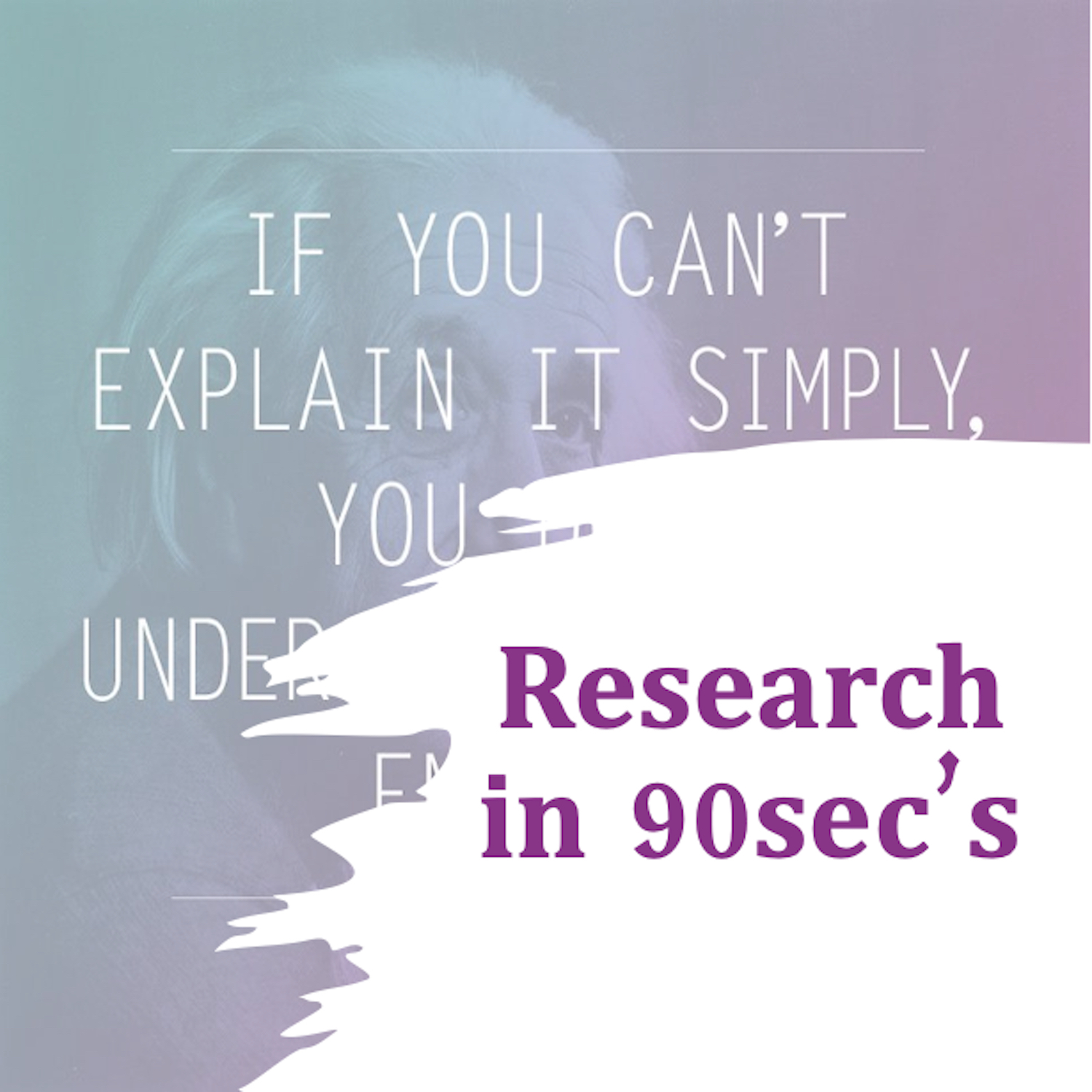 What does road salt have to do with safe drinking water?
In this episode, I feature a paper by Kaushal and colleagues who performed a comprehensive analysis of the effects of using salt for de-icing roads and fertilizing farmland on our freshwater supply. They refer to it as the Freshwater Salinization Syndrome, which is becoming one of the most pervasive and systemic water quality problems of this century.
Full citation:
Kaushal, S. S., Likens, G. E., Pace, M. L., Reimer, J. E., Maas, C. M., Galella, J. G., ... & Woglo, S. A. (2021). Freshwater salinization syndrome: from emerging global problem to managing risks. Biogeochemistry, 154(2), 255-292.