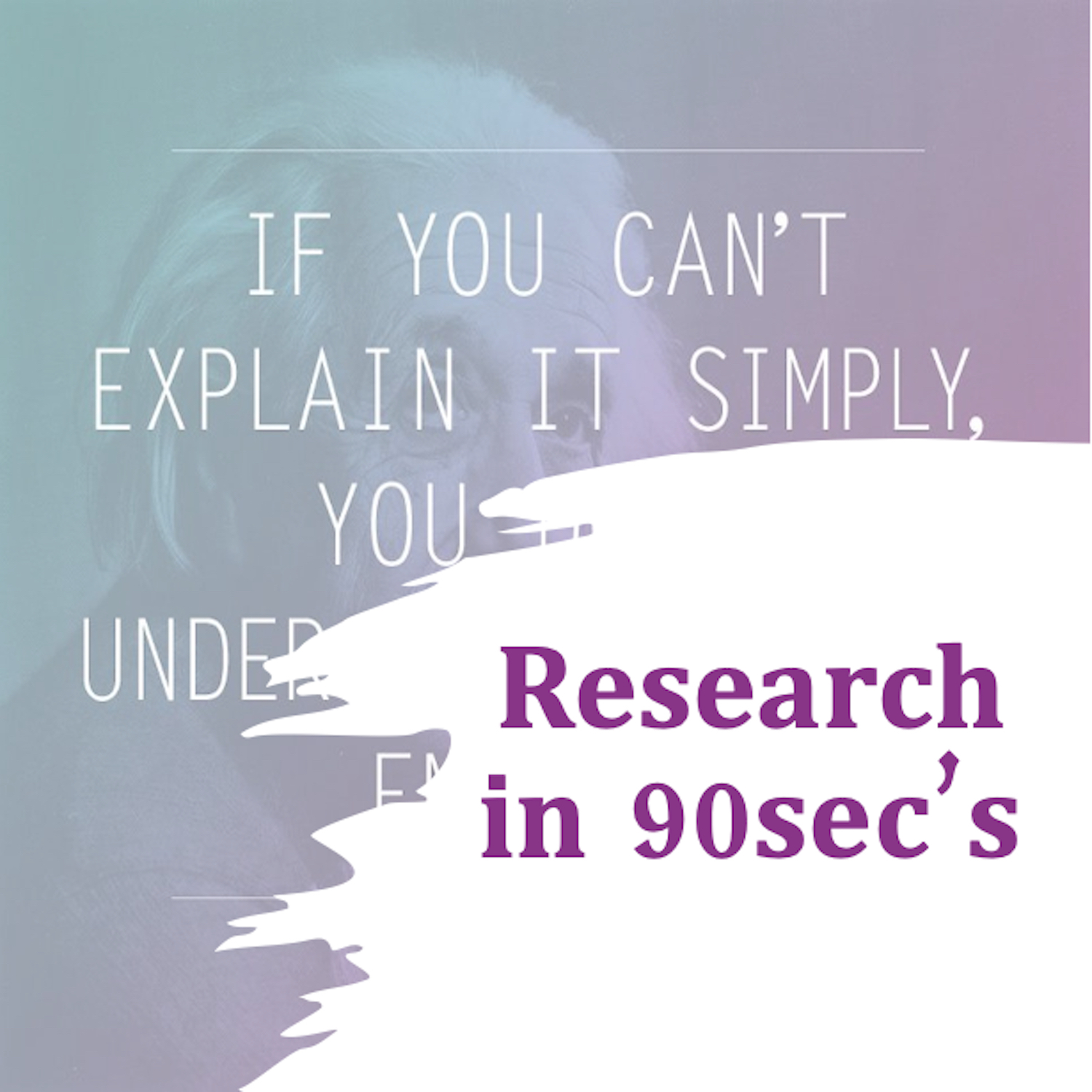 How is it that medical education supervisors determine that a trainee needs to be failed?
In this episode, I feature a paper by Gingerich and colleagues. In previous work they identified the phase of disbelief that medical education supervisors go through prior to identifying underperformance. Now in this paper, they describe the shift from disbelieving underperformance to recognizing failure, which is akin to the psychological process of reaching a tipping point.
Full citation:
Gingerich, A., Sebok‐Syer, S. S., Lingard, L., & Watling, C. J. (2022). The shift from disbelieving underperformance to recognising failure: A tipping point model. Medical education, 56(4), 395-406.